Founded on a belief in movement and wellness, Zenspace offers a modern vision of the ancient art of yoga. Come discover our all-levels classes, private sessions and yoga retreats!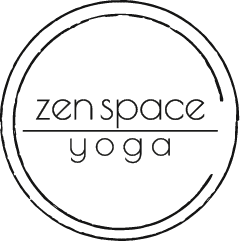 The practice of yoga is a veritable medecine for the body and mind. At Zenspace, we believe that movement and meditation go hand in hand.
 Located in the heart of Lyon, the studio lives up to its name and was designed with minimalism and wellness in mind. Whether you're a beginner or an advanced yogi, whether you're looking for a good workout or a way to relax, we're delighted to welcome you chez nous. Our mission is to leave you feeling centered, happy and healthy!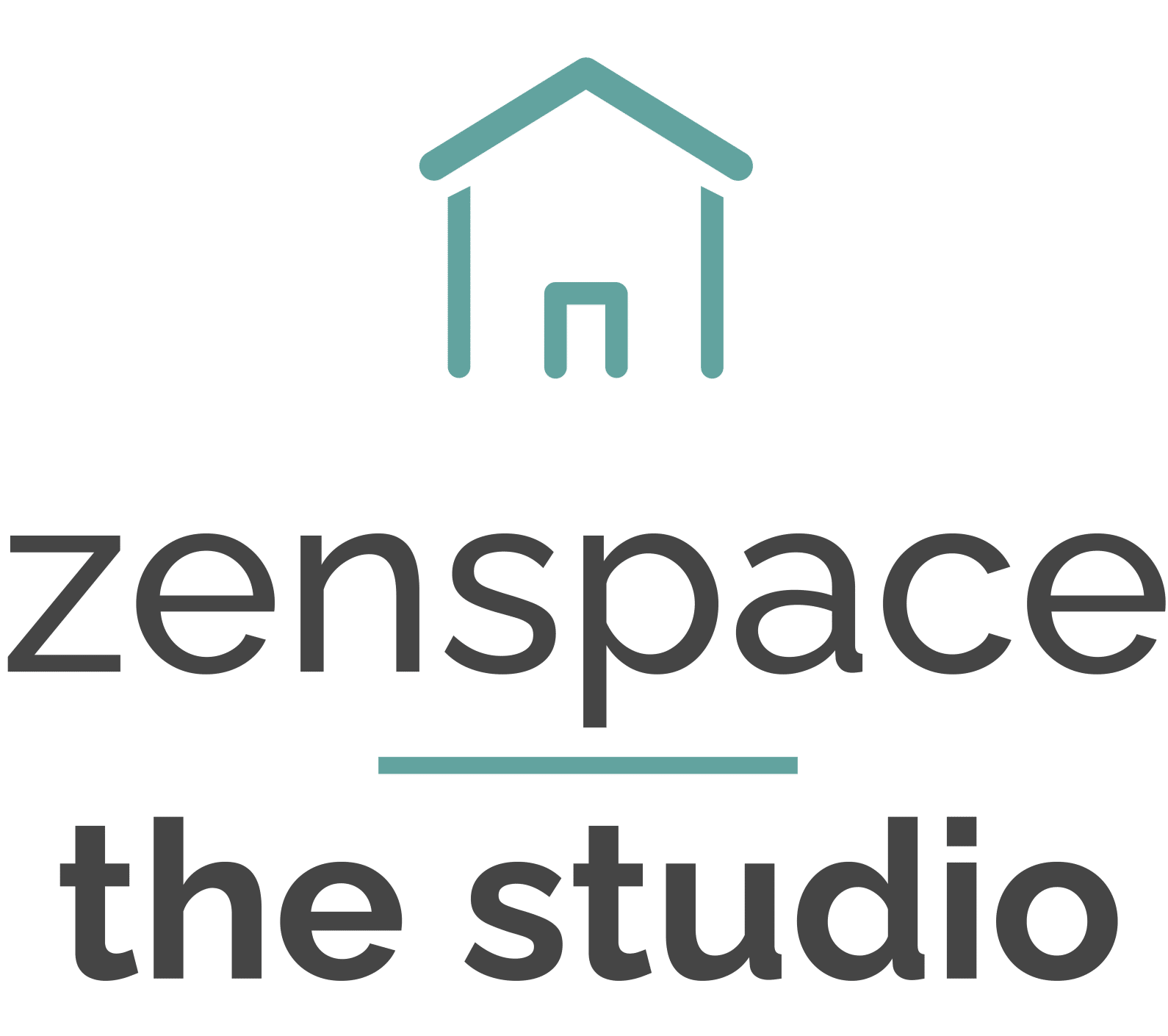 From vinyasa to aerial, from pilates to yin, the Zenspace team offers different styles of yoga, movement and meditation adapted to all levels. You're sure to find the perfect class for you!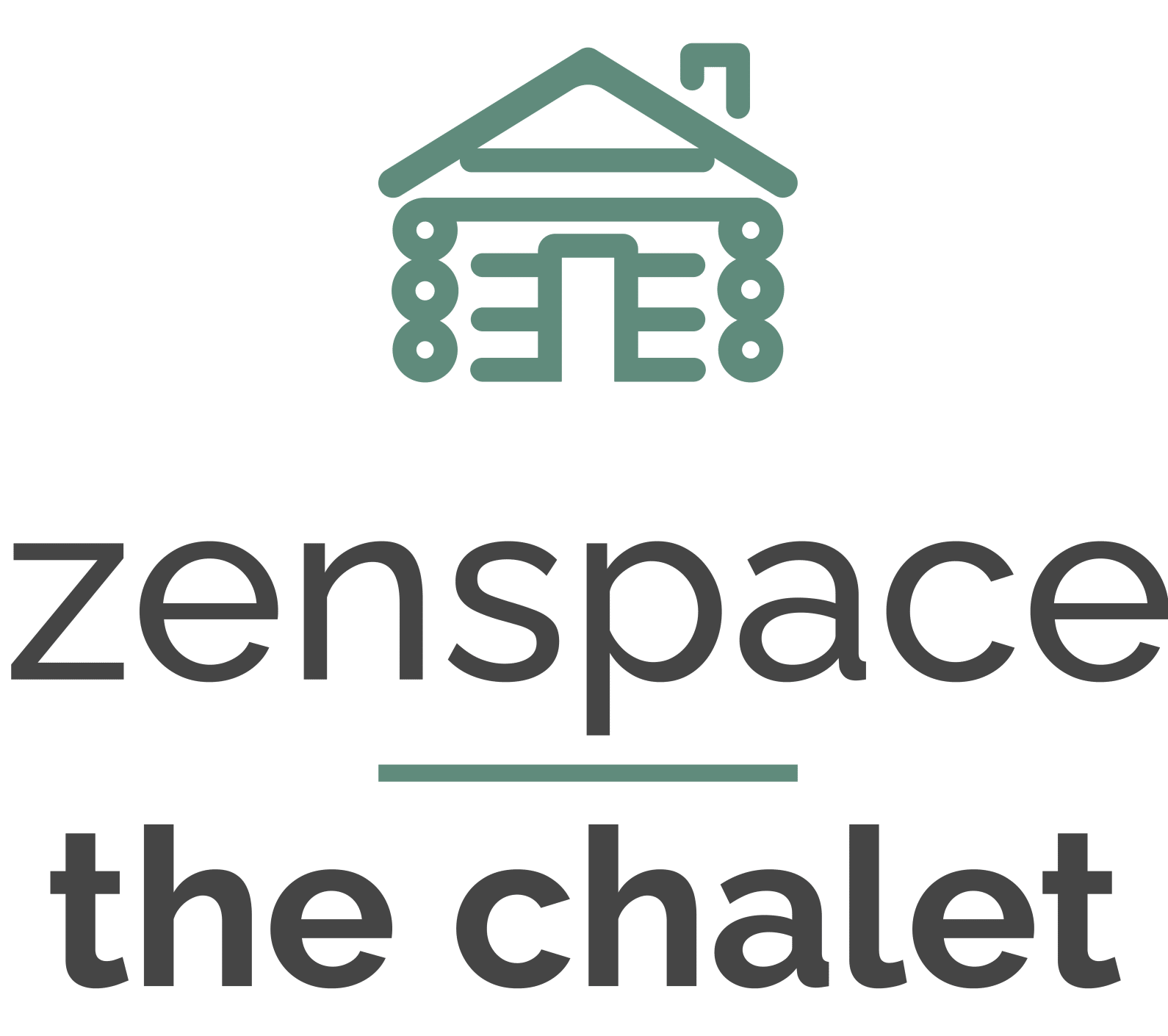 Located in a beautiful village nestled in the Alps, Zenspace Chalet is 360 m2 dedicated to wellness. The chalet is currently under construction and plans to open in 2023. Stay tuned to find out more about our yoga retreats and teacher trainings!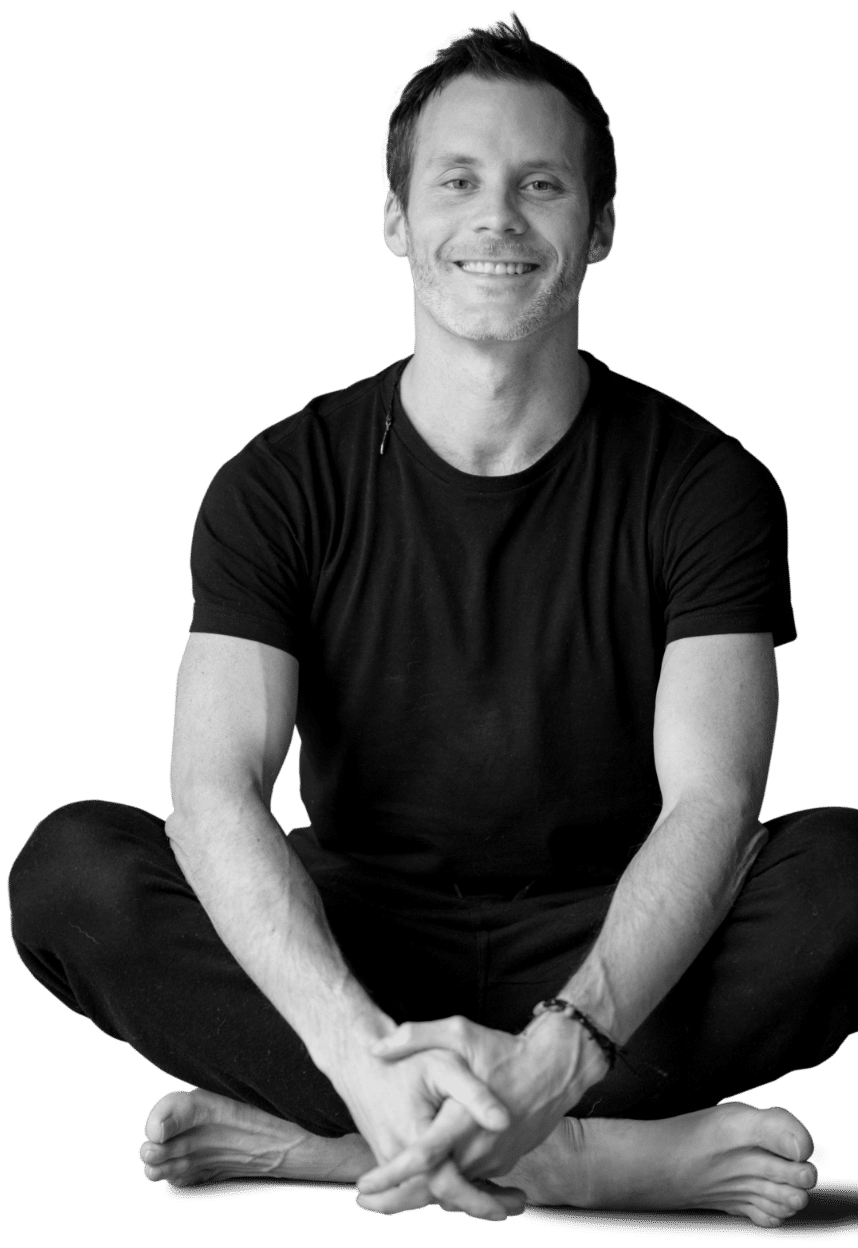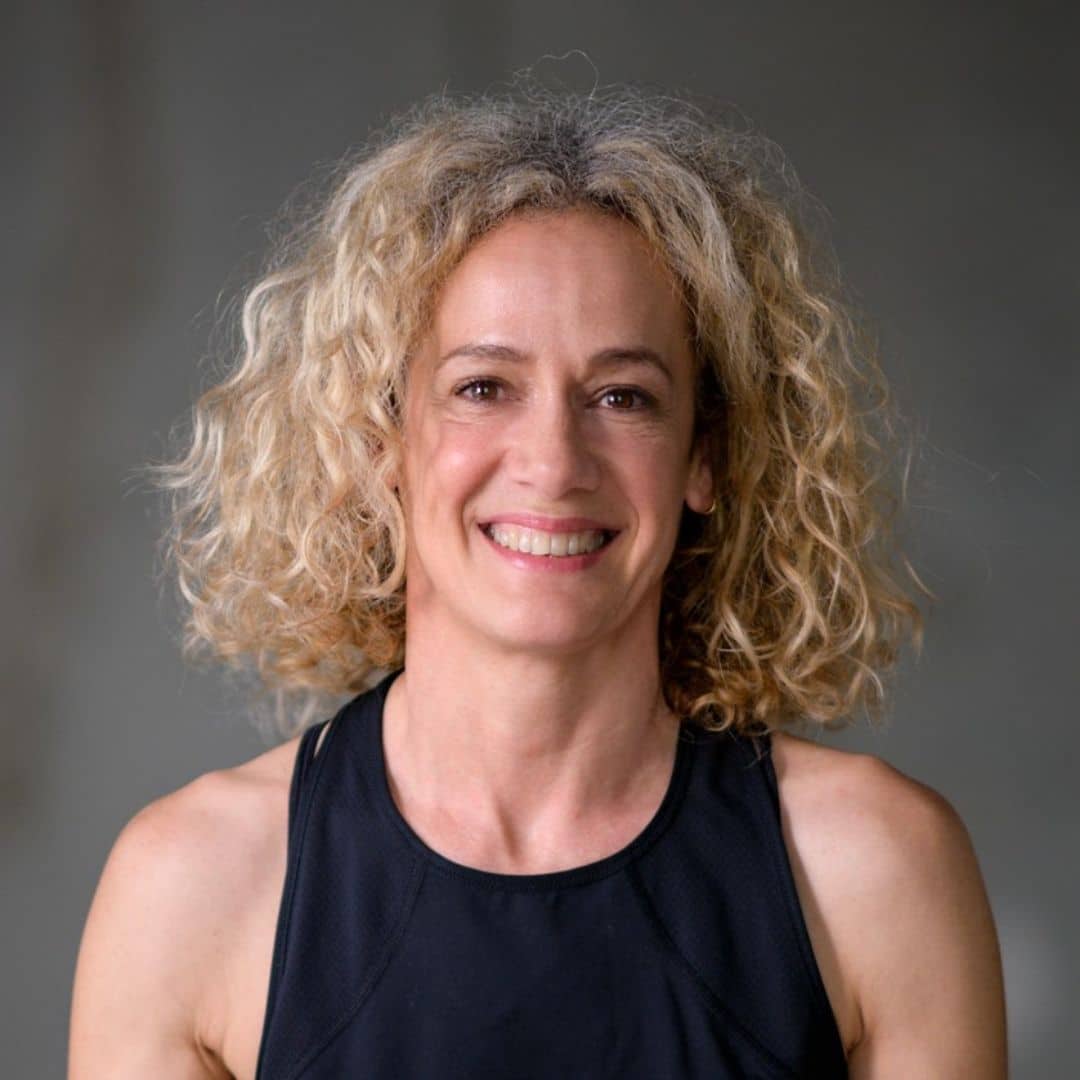 Trained in ballet, Nathalie is a certified Pilates instructor and recently completed her yoga and aerial yoga teacher training. Between dance, Pilates, and yoga, Nathalie is truly a jack of all trades! Her philosophy : regardless of age or physical ability, the body needs movement and any practice can be adapted.