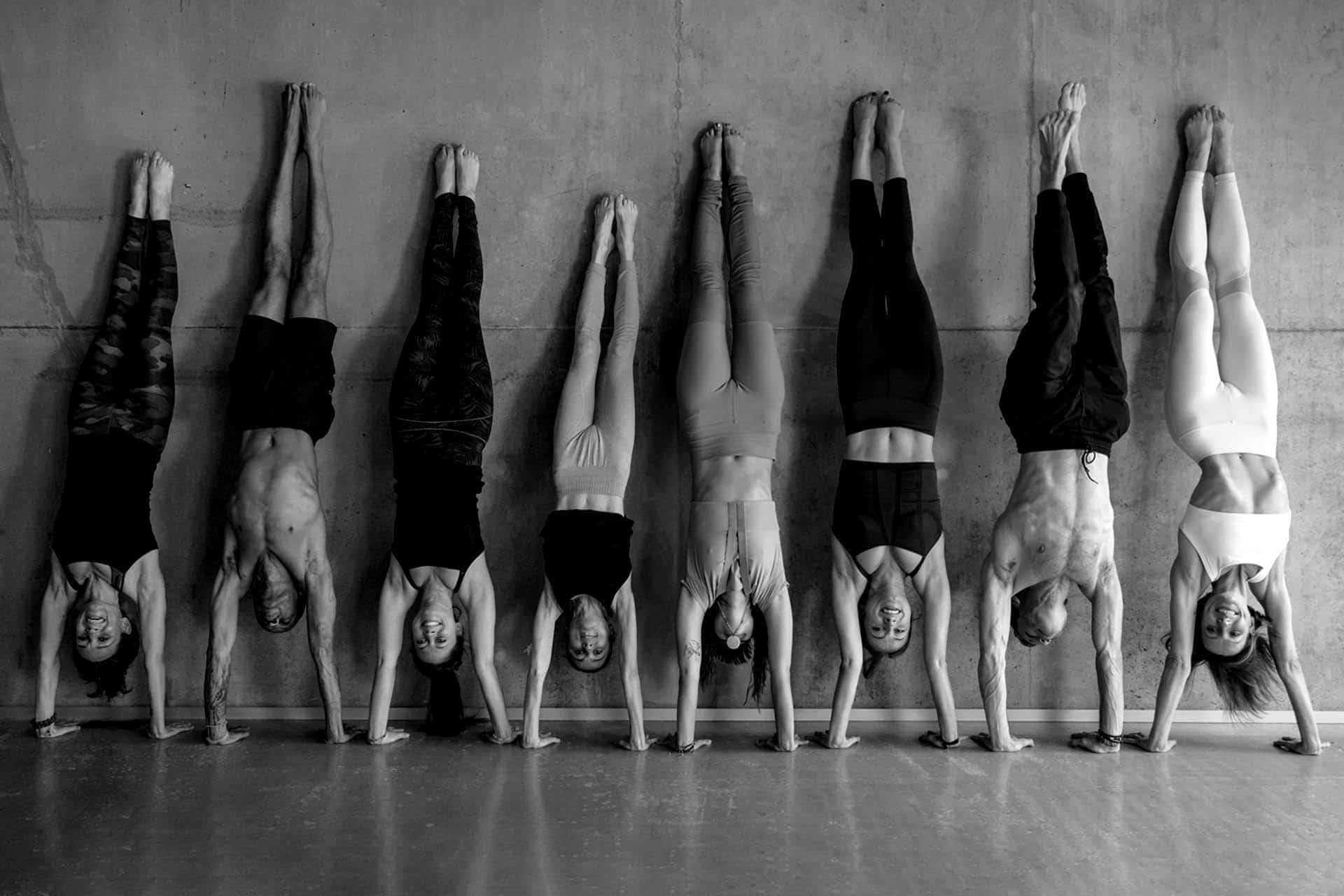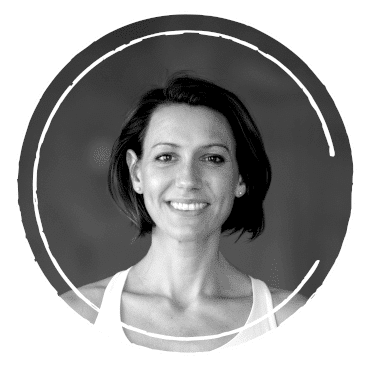 Sydney
An American in France, Sydney has lived in Lyon for the past 12 years. During her career as a dancer and circus artist between France and the US, she discoverd her passion for teaching the art of movement. A yoga practitioner for 20 years, she began teaching yoga full-time in 2016 and founded Zenspace in 2018.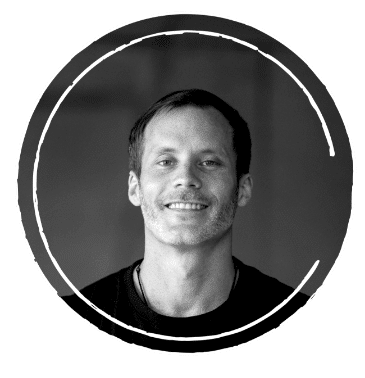 Christopher
Of French-English nationality, Christopher has practiced Hatha yoga since 2014. He studied yoga in Thailand during years of backpacking as well as in Portugal, the US, and France. Chris has a passion for the art of breathing and specialises in Soma breath technique. He shares his love of teaching today in his native town of Lyon where he also practices as a certified holistic nutritionist.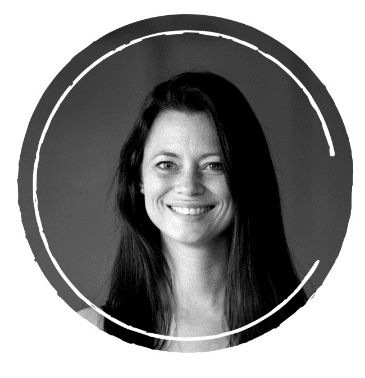 élise
With Elise, we dive into the heart of who we are as humans. She has a 360 vision of the world around her and learn, understand, and discover are verbs that she lives by. Passionate about personal development, Elise is certified in hypnotherapy technique as well as Vinyasa and Kundalini yoga.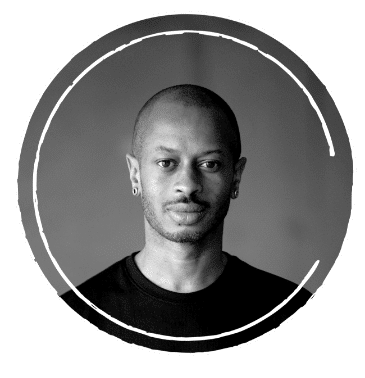 Hamet
Hamet is a sensitive soul, a personal quality he cultivated over the years through varying artistic pursuits from photography, to martial arts and guided meditation. He discovered yoga following a clinical depression and it was truly the revelation of a lifetime. For Hamet, vulnerability is strength and acceptance is balance. In teaching he strives to communicate what yoga and meditation have taught him; being conscious, being present, and accepting what is.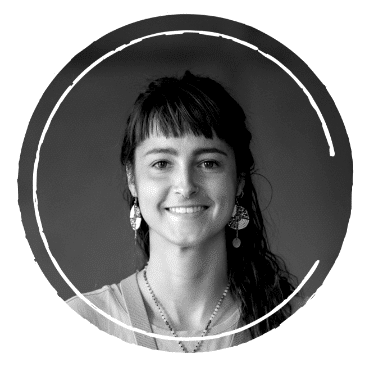 Lola
Lola began her yoga voyage in 2013 via physical practice and discovered the incredible impact beyond the physical aspect that yoga has on life. Through the dynamic movement of yang to the soft vulnerability of yin, Lola guides each practice with spontanaeity and enthusiasm keeping in mind the uniqueness of each body and each student. She has recived her diploma in both Vinyasa and Yin and also has a diploma in pre-natal yoga.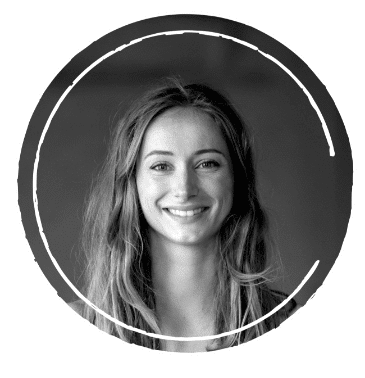 Cécile
After completing her studies, Cécile decided to put her international business studies to the side and dedicate herself entirely to the practice of yoga. For Cécile, the physical and mental benefits of yoga are beyond comparison. She obtained her yoga teaching diploma in Mysore, India and ever since, she practices daily and teaches classes in her native Lyon.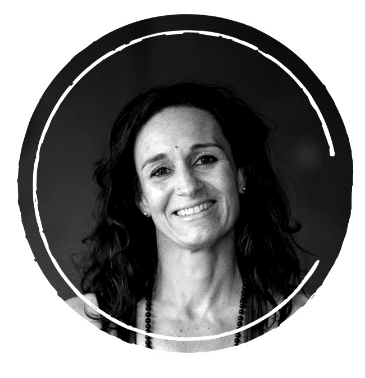 Anne-Lise
Anne-Lise discovered yoga in 2012, a veritable revelation and ever since she continues developing her personal and professional practice notably in Hatha, Vinyasa, and Ashtanga. Today through multiple yoga journeys to India, Anne-Lise teaches a modern and adapted style of Hatha yoga developed by Tirumalai Krishnamacharya. The style known as Viniyoga is based on the belief that yoga should adapt to the individual in the present moment.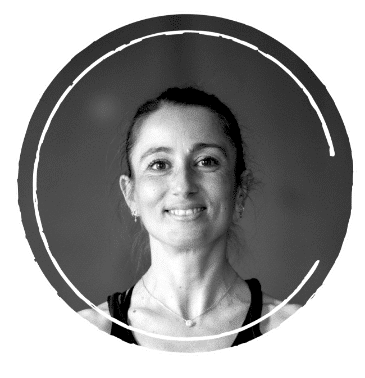 Valérie
Formerly a professional dancer with a ballet, jazz, and contemporary background, Valérie has always been a lover of movement. She began teaching classical dance then obtained her teaching diploma in Pilates before adding her diplomas in Vinyasa and Yin yoga. Valérie is fascinated by the body and loves human connection : her work centers around respect for her students of all ages.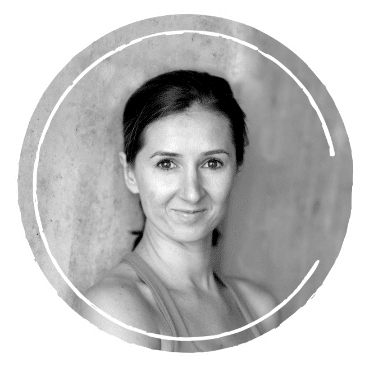 sylwia
Originally from Poland, Sylwia is a Yin yoga instructor and wellness consultant. She practices an holistic approach to health using yoga and aromatherapy towards physical, mental, and emotional healing. Using essential oils in her yoga classes, Sylwia creates a bridge between the mental and emotional where students of all levels can explore their states of consciousness.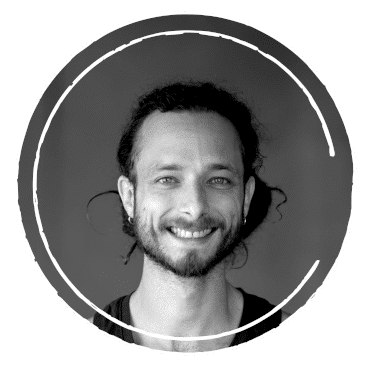 Maxime
Maxime has developed a strong personal practice since 2005 and has taught since 2010. In parallel to his diploma in Ashtanga yoga, he completed a masters degree in Physical Activity Sciences in which his research focused on the therapeutic applications of yoga in general and Pranayama in particular. Today his teaching centers around the biomechanical relationship between the breath and movement and on the development of cardio-respiratpry endurance.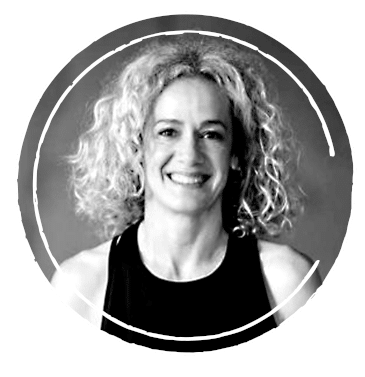 Nathalie
Trained in ballet, Nathalie is a certified Pilates instructor and recently completed her yoga and aerial yoga teacher training. Between dance, Pilates, and yoga, Nathalie is truly a jack of all trades!
Her philosophy : regardless of age or physical ability, the body needs movement and any practice can be adapted.
With a modern interior inspired by movement and well-being, the Zenspace studio was designed for the practice of yoga allowing you to disconnect and leave with a calm mind, body, and spirit. Come visit: 131 rue d'Anvers, 69007 LYON !